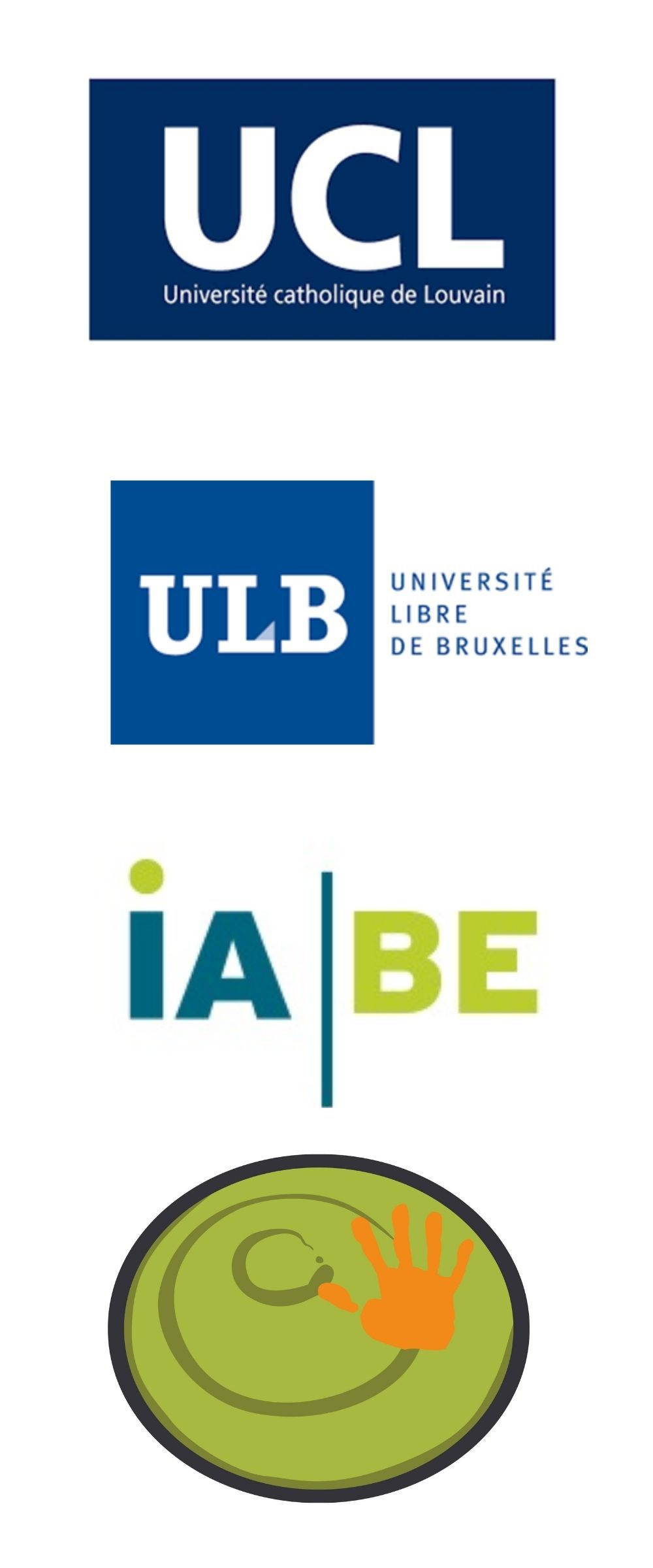 Education and training
Education, in the broad sense of the term, is the pillar of the economic, social and cultural development of any population and any country. This is why we support, at our level, several actors in education and non-profit organizations that undertake actions to develop or improve the education system. Wikitree supports:
UCL and ULB
IABE: The Institute of Belgian Actuaries supports and promotes actuarial work in Belgium
AABR: The Association of Actuaries from the Université Libre de Bruxelles
Betsaleel ASBL : The non-profit organization Betsaleel promotes the schooling of Burkinabe children in Léo, south of Ouagadougou, builds schools, sends volunteers on site and develops structures to ensure the self-financing of Betsaleel schools.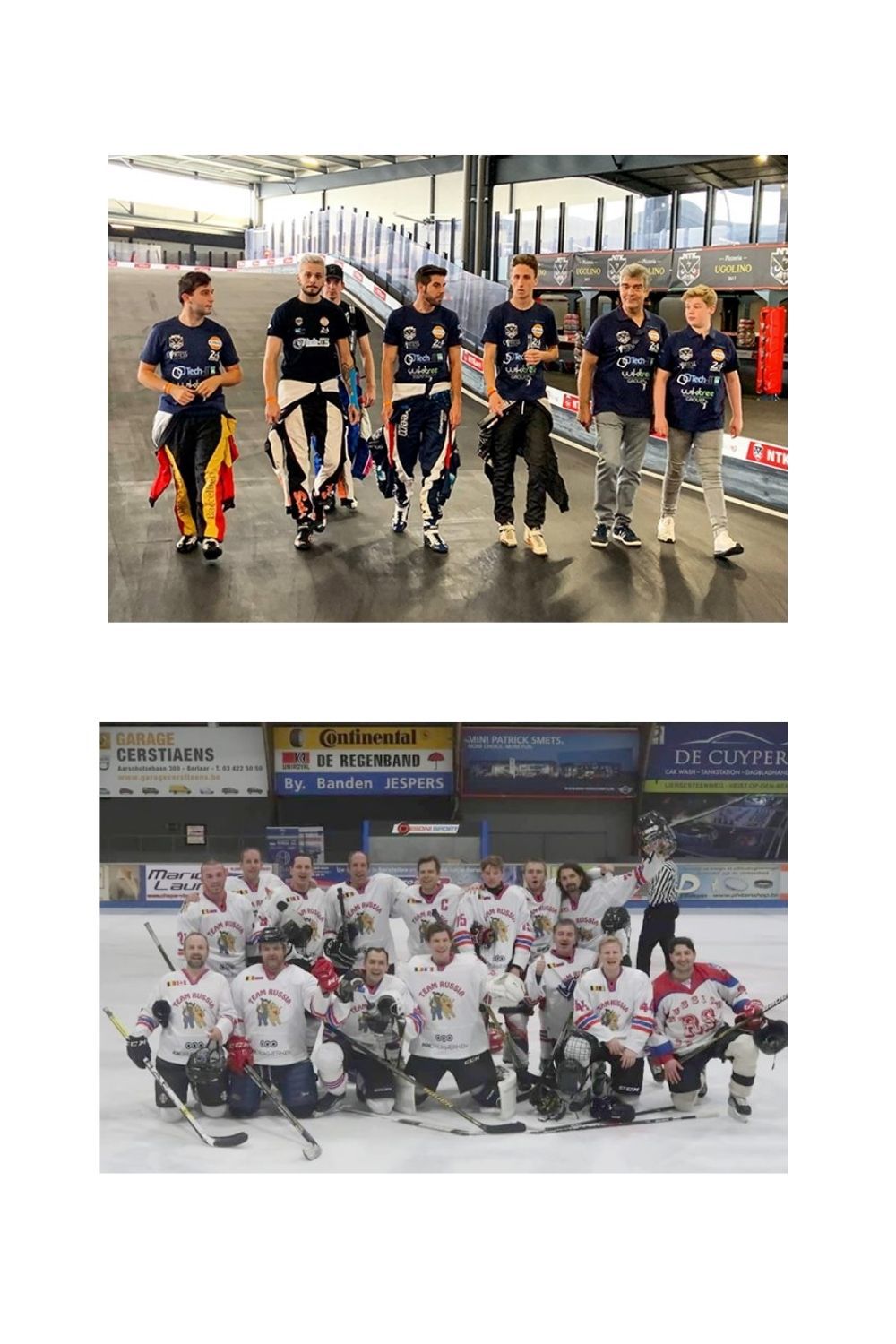 Sports
Team spirit, mindset, discipline and the desire to excel are values that Wikitree values and encourages. This is why Wikitree is also involved at this level. Thus, we are sponsors of:
Nicolas Bever's Karting team
The Ice Hockey team: TEAM RUSSIA from Belgium