Discover the Wikitree GROUP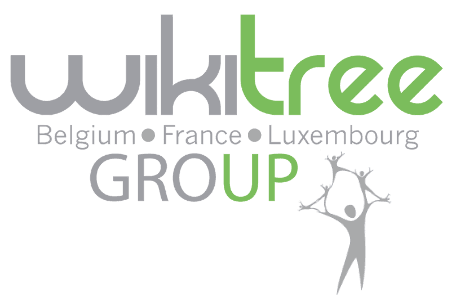 Who are we?
Wikitree Group brings together centres of competence and expertise to provide new solutions for the changing needs of today's financial world.
Founded in 2011, Wikitree Group has more than 100 employees and 8 departments working in synergy in 3 countries (Belgium, France and Luxembourg).
Our values:
AMBITION - CREATIVITY - EVOLUTION
Since the very beginning, Wikitree has grown with the ambition to make the financial world evolve. We listen to the Market and are creative in meeting its needs. Our goal is to offer ever more relevant, complementary and scalable services.