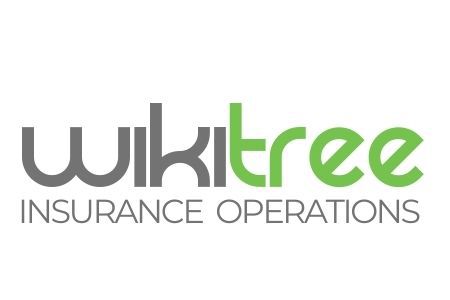 Wikitree Insurance Operations
The Wikitree Insurance Operation department is an entire team of insurance, finance and banking professionals at your service.
Our employees are ready to join your company! They will bring their expertise and relieve your department. A real added value for your team.
In need of support?
Let's discuss it.